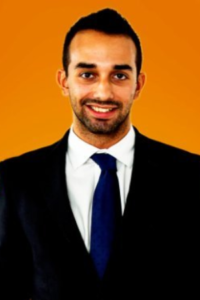 Bruno Pires
Partner & COO at Moss & Cooper
Expertise | Fundraising, Strategy, Entrepreneurship, Financial modelling and planning
Bruno Pires has 10 years of working experience in consulting and financial advisory for organizations.
He has been involved in projects with three main areas of expertise: Fundraising, Strategy and Business Process Outsourcing.
At a management level, the key activities where he has been playing a senior role are strategy definition, partnership procurement and leading a team of internal and external consultants.
At a technical level, the activities developed include fundraising advisory (mixing EU funding schemes with private investment support and advisory), business modelling, market research and financial analysis for projects.
Throughout this period, he has been involved in projects in sectors like Blue Economy, Health, Food Production and Processing, SaaS, Industry, among others.