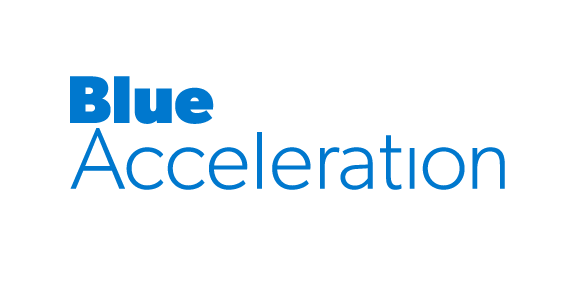 What is it
Tackling today's greatest societal challenges, by harnessing the power of the ocean…
Now, more than ever, the world is looking to science and innovation to provide solutions to critical problems facing the planet. From feeding a growing population, to climate change mitigation and adaptation, it is crucial that we work towards a more resilient future.
Blue Bio Value Startup Accelerator aims to accelerate the transition to a sustainable blue economy. We seek out innovative startups working to be a part of this new paradigm, providing them with the tools, network and guidance to bring their blue solutions to the market.
We are looking for startups from around the world with projects that represent a business opportunity along the value chain of marine bioresources, including, but not limited to, biotechnology-based projects. 
Join us in the mission to accelerate the transition to a global, sustainable blue bioeconomy and promote a healthy and productive ocean for all.
Who we are looking for
Are you protecting the marine environment?
Are you using any blue bio based resources in a sustainable way?
Our ambition
We believe this emerging blue bioeconomy will play a leading role in tackling some of the most critical societal challenges the planet is facing by contributing to positive impact solutions in several areas. 
The 2021 edition is looking for ocean-based solutions in the areas of
Application
The application period is closed.
Blue Bio Value Startup Program looks for aspiring and committed entrepreneurs that are able to develop commercially viable projects along the value chain of marine bioresources. Companies applying must comply with the following criteria:
Model preferably based on a marine bioresource or with a positive impact on marine bioresources;

Intentionally aiming to create positive impact in the marine world;

Usage of sustainable and responsible sourcing and/or production methods;

Preferably using high/deep (bio)technologies;

Preferably leading to high value/high tech-based products, services and/or solutions;

Targeted for the global market;

Established company prepared to enter the market or already in the market;

Having a fulltime team, with at least one of the co-founders working fulltime;

Projects TRL 5-7 that can demonstrate high potential to rapidly scale up to viable market applications.

[TRL: Technology Readiness Level, read more about it

here

.]