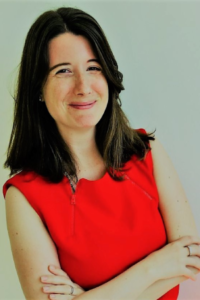 Filipa Pinto de Carvalho
Co-founder, Managing Partner at Moss&Cooper
Expertise | Fundraising, EU / Portuguese subsidies and grants, Partner search, Launching a business in Portugal
Filipa is a Lisbon-based attorney with over ten years of corporate and immigration law experience and assisting in foreign direct investment.
She is a co-founder of Moss&Cooper, a consulting firm aimed at assisting start-ups and SMEs by providing strategic and financial consulting: business development, partner search and fundraising.
She also co-founded AGPC, a law firm based in Lisbon focused on assisting clients from other countries interested in investing, launching a business or relocating to Portugal.
Filipa is passionate about helping entrepreneurs turn their ideas into a working plan and build a successful business out of what they love.